The 34th edition of the Swiss Open at the Drizia-Miremont Tennis Club
July 13, 2021
A partnership that reflects strong values and has been bringing the BNP Paribas Swiss Foundation and the Swiss Open together since 2014
The BNP Paribas Swiss Foundation has reaffirmed its support for the famous wheelchair tennis tournament, which takes place from 13 to 17 July 2021 in Geneva. Since 2014 this partnership has been promoting values that the Foundation holds dear, such as social inclusion, sharing, and encouraging talent.
Several challenges to overcome for the 2021 event
The tournament has faced numerous challenges this year. Firstly, there were changes on the organising team with the appointment of a new Chairman and reshuffle of the General Secretariat. The new team has been working at full throttle for the last few months to ensure optimal conditions for this internationally renowned tournament.
The tournament has also had to leave its traditional site and find another venue that can provide first-class facilities. It will now be held at the Drizia-Miremont Tennis Club, with the Ramada Hotel hosting all the logistics and catering services.
Last but not least is the need to follow Covid measures. Although these have been relaxed to some extent in Switzerland, the International Tennis Federation is imposing strict rules for the safety of all those taking part. Contact between players and outside parties will be limited, affecting the format of the closing ceremony for example.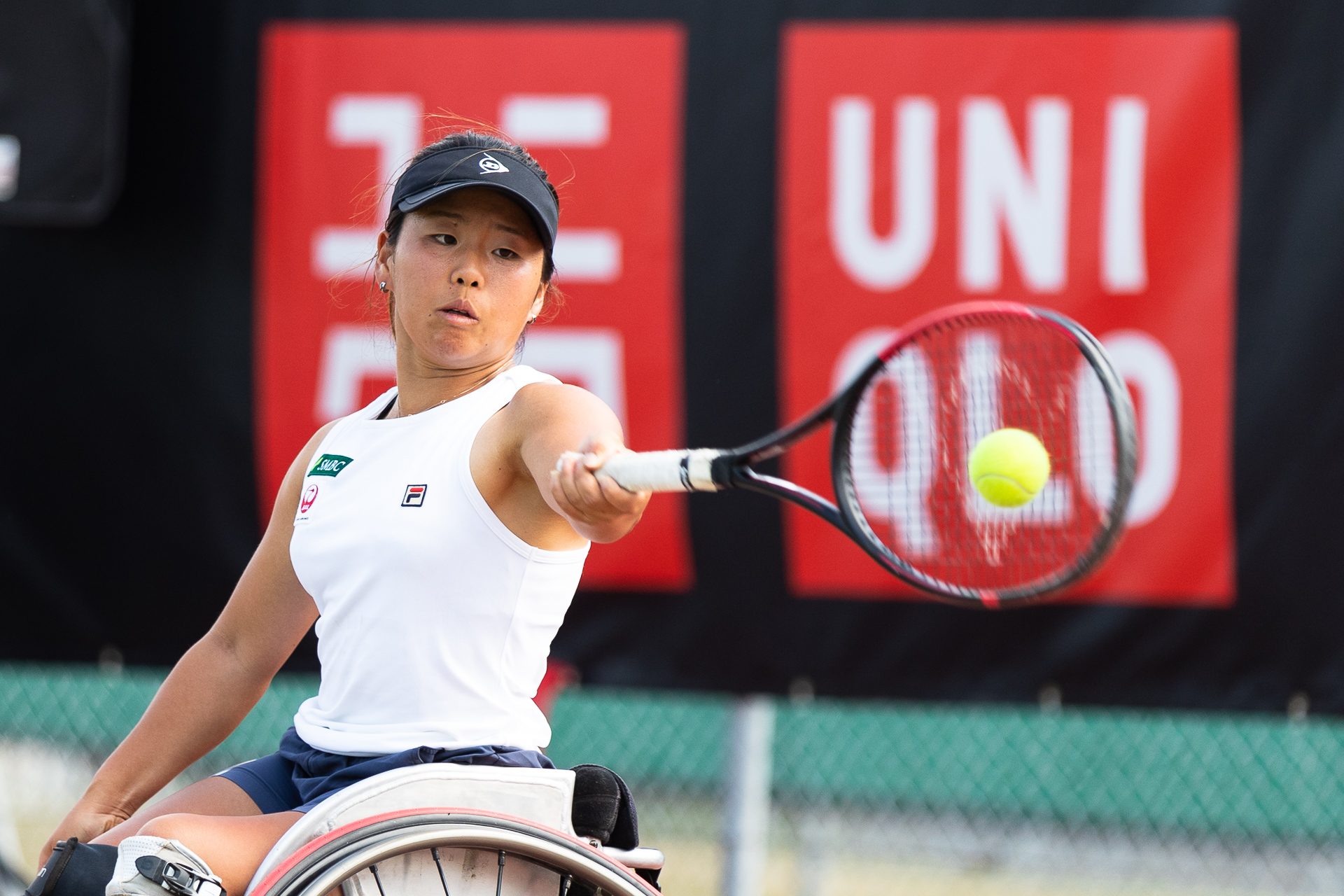 Bank staff continue to be enthusiastic volunteers
The event has been met with enthusiasm ever since it was first held back in 1988. And fortunately the changes this year have not dampened the mood. The number of players is around the same, and they have come from all over the world. Volunteers will also be there helping out at the bar, in logistics, and in setting up or taking down facilities. Among them are 38 volunteers from BNP Paribas, who will be taking advantage of the volunteering programme promoted by the bank in Switzerland.