Jan Masek zum Head of Advisory für BNP Paribas in der Schweiz ernannt
13 April 2021
BNP Paribas baut sein Investment Banking Geschäft in der Schweiz weiter aus. Jan Masek wird zum Head of Advisory Switzerland mit Sitz in Zürich ernannt. Jan Masek berichtet an Enna Pariset, Head of Corporate & Institutional Banking Switzerland, und wird Mitglied des Executive Committee Corporate & Institutional Banking Switzerland.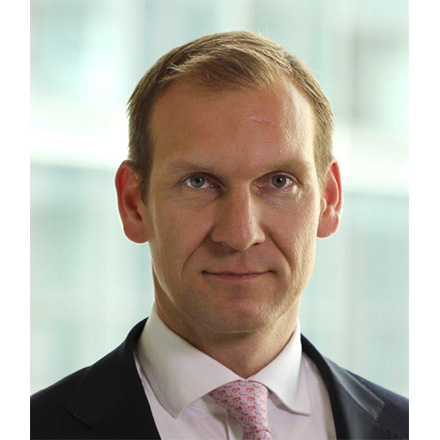 Jan Masek kommt von HSBC, wo er die letzten 6 Jahre als Co-Head of M&A für Deutschland und die Schweiz tätig war. Vor seiner Zeit bei HSBC war Jan Masek 16 Jahre lang bei JP Morgan in verschiedenen M&A-Funktionen tätig, zuletzt als Head of Corporate Finance and M&A für die Schweiz.
Während seiner 25-jährigen Karriere arbeitete er für internationale Unternehmen wie auch für Private Equity Investoren an einer Vielzahl von bedeutenden Transaktionen. In der Schweiz war er massgeblich an wegweisenden Transaktionen wie der Übernahme von Syngenta durch ChemChina, dem Verkauf der Bank Sarasin an die Bank Jacob Safra (Switzerland), der Defense und anschliessendem Verkauf von Converium an SCOR und dem Verkauf von Swiss an Lufthansa beteiligt.
"Jan verfügt über ausgewiesene Investment Banking Expertise und grosse Führungserfahrung. Er ist eine grossartige Ergänzung für unser Team und wird einen erheblichen Mehrwert für unsere Kunden schaffen. Seine Ernennung trägt dazu bei, unser Investment Banking in der Schweiz weiter zu stärken, sowohl als Teil des Wachstumsplans des Corporate & Institutional Banking Switzerland als auch im Rahmen unserer Ambitionen für das europäische Geschäft"
Enna Pariset