Jan Masek appointed Head of Advisory for BNP Paribas in Switzerland
April 13, 2021
BNP Paribas continues to build out its Investment Banking franchise in Switzerland. Jan Masek is appointed Head of Advisory Switzerland, based in Zurich. Jan Masek reports to Enna Pariset, Head of Corporate & Institutional Banking Switzerland, and joins the Corporate & Institutional Banking Switzerland Executive Committee.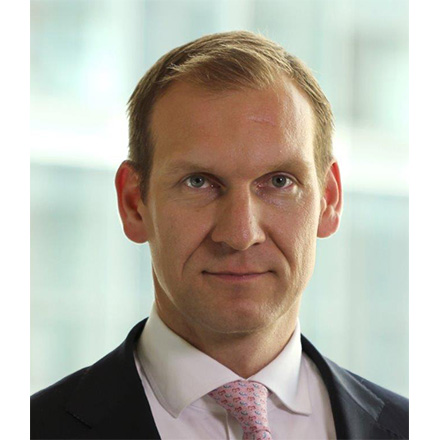 Jan Masek joins from HSBC where he spent the past 6 years as Co-Head of M&A for Germany and Switzerland. Prior to HSBC, Jan worked for 16 years for JP Morgan in a number of M&A roles, lastly as Head of Corporate Finance and M&A for Switzerland.

During his 25-year career, he has been involved in a multitude of important transactions for both international corporations and private equity investors. In Switzerland, he was instrumental in landmark transactions such as the takeover of Syngenta by ChemChina, the sale of Sarasin to Jacob Safra (Switzerland), the defense and ultimate sale of Converium to SCOR and the sale of Swiss to Lufthansa.
"Jan's proven investment banking and leadership capabilities make him a great addition to our team and will generate considerable value for our clients.
This appointment supports our commitment to further strengthen our Investment Banking capabilities in Switzerland as part of the Corporate & Institutional Banking Switzerland Growth Plan and for our broader European franchise overall."
Enna Pariset