Emergency voluntary initiatives
August 31, 2020
Since the BNP Paribas premises partially reopened, staff have taken part in a number of solidarity initiatives, both in person and online, to assist vulnerable communities in the region and organisations that have been forced to review their activities in light of COVID-19. Thanks to our partner Alaya, whether by computer, in the field or in the form of donations, charitable initiatives have by no means gone away over the summer.
86 kg OF PRODUCTS COLLECTED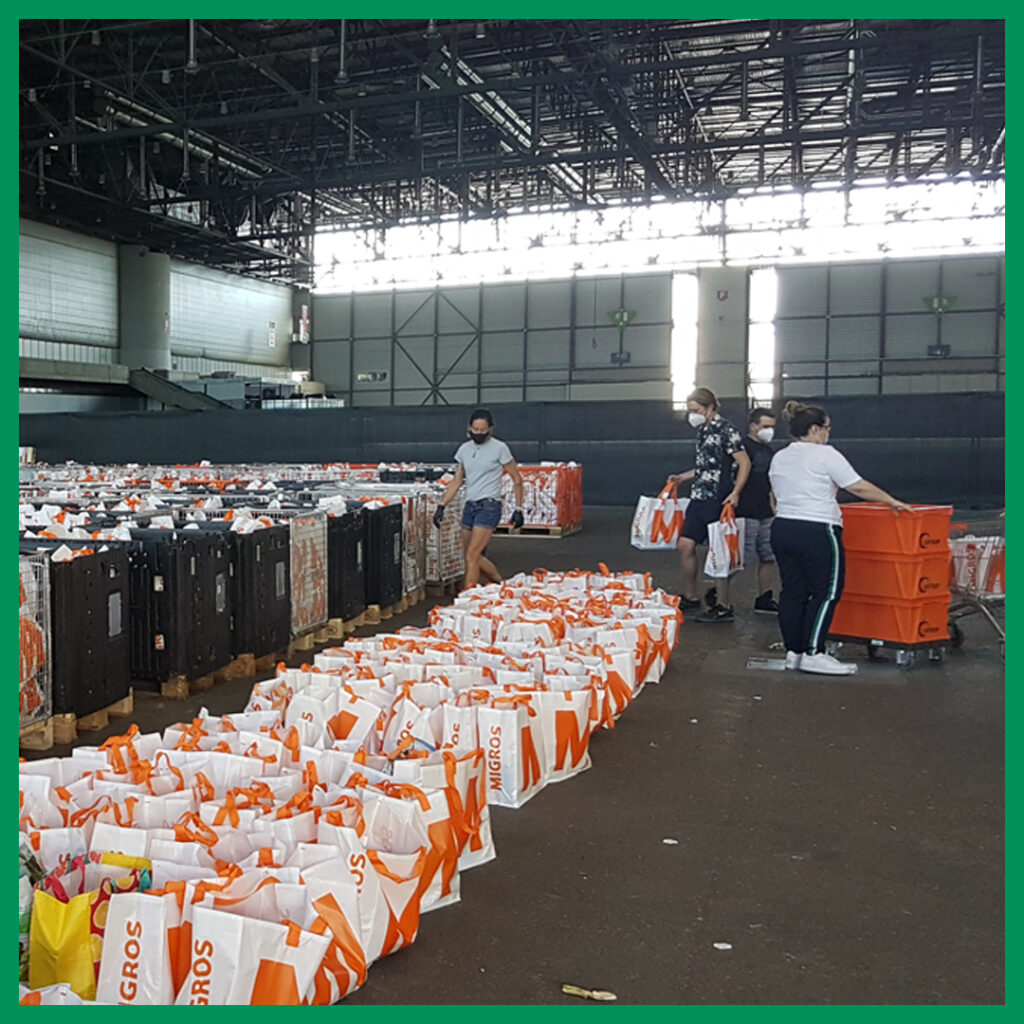 Working with Fondation Partage
The current climate has exposed a rise in poverty and an unprecedented emergency situation in Geneva Canton. Charities in the region have had to pull together to make sure families have access to basic necessities. Fondation Partage, for example, has played a key role in distributing food and essentials to a growing number of service users.
In June, basic foodstuffs were collected at the bank's premises for the foodbank Fondation Partage. In three weeks, more than 86 kg of food items were collected, representing 227 employee donations. In August, around 20 employees spent an afternoon sorting the donations and putting them into bags to be distributed across the whole canton.
Blood donation with Geneva University Hospitals (HUG)
For the second time in 2020, a blood donation campaign was held at the bank to make it easy for staff to give blood without having to travel. Despite the limited staff numbers owing to COVID-19, 43 donors stepped forward. For 16 of them, it was the first time they had donated with HUG.
The hospital launched an appeal for donors at the start of the summer. With surgeries being scheduled again and donations cancelled because of the health crisis, blood stocks have come under increasing pressure. There is a real need for blood donations at the moment.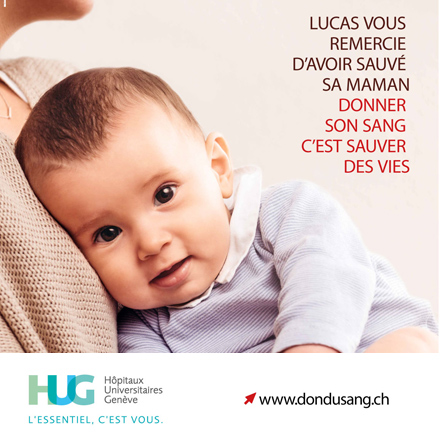 Remote brainstorming sessions to support charities
In order to provide charities with support while maintaining social distancing, remote brainstorming sessions were held in July. The principle is as follows: a charity requests assistance regarding an issue it is facing and bank staff pool their knowledge to find solutions. For example, the organisation Right to Play received advice on its fundraising strategy and the group Echappés De La Coulisse (EDLC) took advantage of the opportunity to rethink the eco strategy for its cultural festival.
Building tiny houses for those in need
The charity Toit pour Tous offers temporary housing to people with no fixed abode in difficult circumstances. The non-profit aims to promote social rehabilitation through access to housing, based on a cooperative model of mutual aid and sustainable development.
A dozen or so members of staff from BNP Paribas Suisse worked on refurbishing tiny houses in the charity's eco-village in Sézegnin. As well as doing DIY, cleaning and repair work, participants were able to chat to residents and learn more about the social and environmental challenges facing eco-villages in Switzerland.

The community initiatives of staff at BNP Paribas Suisse reflect the bank's broader corporate commitment.
At the beginning of the year, BNP Paribas launched its volunteering hours initiative to make an even greater positive impact by getting all employees involved. The health crisis has made us more acutely aware than ever of our social responsibility and of the need to provide financial and physical support to local organisations that assist those in need.