Bertrand Piccard & André Borschberg celebrate five years of Solar Impulse
July 26, 2021
A flight in an electric plane to celebrate five years of Solar Impulse
On Monday 19 July 2021 in Sion, pilots Bertrand Piccard and André Borschberg took their first flight together onboard a two-seater battery-powered plane: Bristell Energic. They were marking the fifth anniversary of their round-the-world trip on Solar Impulse 2.
According to Bertrand, it's a fifth anniversary:
… to talk about the future, to gain fresh momentum, and to popularise this clean energy. In 2016, we said that our round-the-world voyage in a solar-powered aircraft was to promote clean technology, without daring to say that it was to revolutionise air travel. All around the world today, though, there's an absolute need for clean aviation.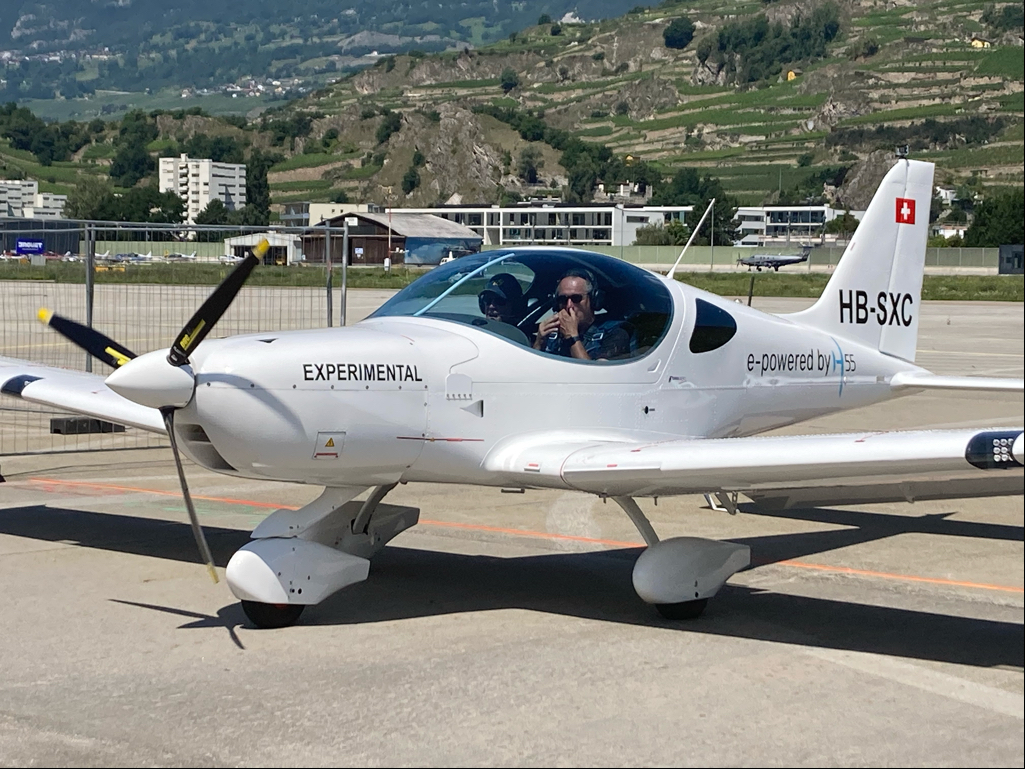 André, who developed this technology as part of his H55 project, is very happy to be able to show the potential of clean aviation.
Now it's just the two of us, but in the next two or three years you'll see that a plane like this will be able to carry around 10 people. A decade from now, we'll see the first shuttle planes carrying passengers between European cities, with limited impact in terms of noise and CO2 emissions.

André Borschberg
An incredible round-the-world trip in a solar plane
On 26 July 2016, Bertrand Piccard and André Borschberg managed to travel more than 40,000 km around the globe, over 16 months, aboard a solar-powered aircraft without using any fuel.
Solar Impulse 2 flew at an average speed of around 80 km/h using batteries that store the solar energy captured by some 17,000 photovoltaic cells on its wings. They crossed the world with the aim of demonstrating the huge potential of clean technology and renewable energy.
The Solar Impulse Foundation to reconcile economy and environment
Following the success of this historic flight, Bertrand Piccard created the Solar Impulse Foundation in 2017 with a view to identifying, selecting and promoting 1,000 clean and profitable technologies. The target of 1,000 solutions was reached on 13 April 2021. And the adventure continues…
Our conviction that clean technologies can create a sustainable system that boosts the economy while protecting the environment is not a pipe dream.
BNP Paribas in Switzerland – partner to the Solar Impulse Foundation since 2017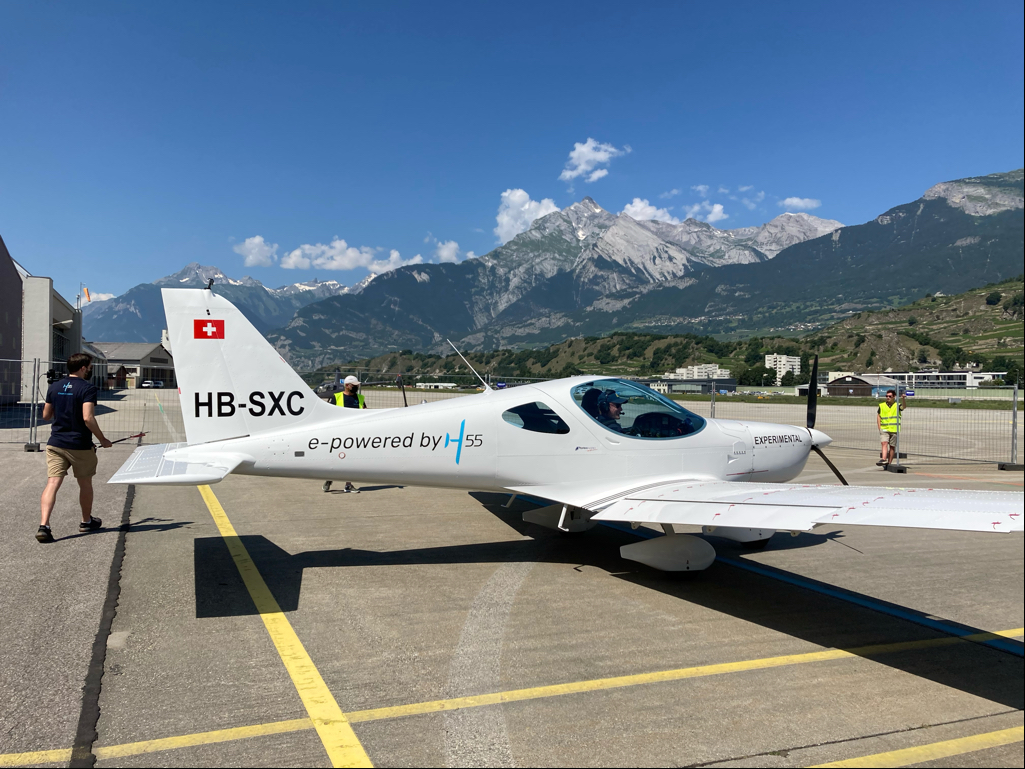 The BNP Paribas group is a long-standing partner to the energy sector and a committed proponent of the transition towards a more sustainable world.
By partnering with the Solar Impulse Foundation, BNP Paribas (Suisse) SA has decided to exemplify its contribution to the UN Sustainable Development Goals in an even more concrete manner. Through this partnership, BNP Paribas (Suisse) SA is involved in World Alliance for Efficient Solutions, the Solar Impulse Foundation's main programme. The goal is to help governments and companies to pursue more ambitious energy policies and meet their environmental targets by adopting clean and profitable technologies.
The expertise of BNP Paribas in Switzerland for Solar Impulse certification
​The Solar Impulse Efficient Solution label has been created to bridge the gap between economy and environment. It is awarded to clean technologies having a highly positive environmental impact along with a sound business model.
Since 2017, BNP Paribas in Switzerland has been applying its risk management skills through volunteering placements for employees.
May 11, 2021

To mark Swiss « overshoot day » – the date on which our resource consumption exceeds the Earth's capacity to regenerate those resources – we are taking stock of the environmental initiatives undertaken by BNP Paribas in Switzerland and our staff.