Udo Jenner zum Head of Financial Insitutions Coverage für BNP Paribas in der Schweiz ernannt
2 Juli 2021
Udo Jenner wird zum Head of Financial Institutions Coverage in der Schweiz ernannt.
Udo, vor Ort in Zürich, berichtet an Enna Pariset, Head of Corporate & Institutional Banking Switzerland und wird Mitglied des Executive Committee Corporate & Institutional Banking Switzerland.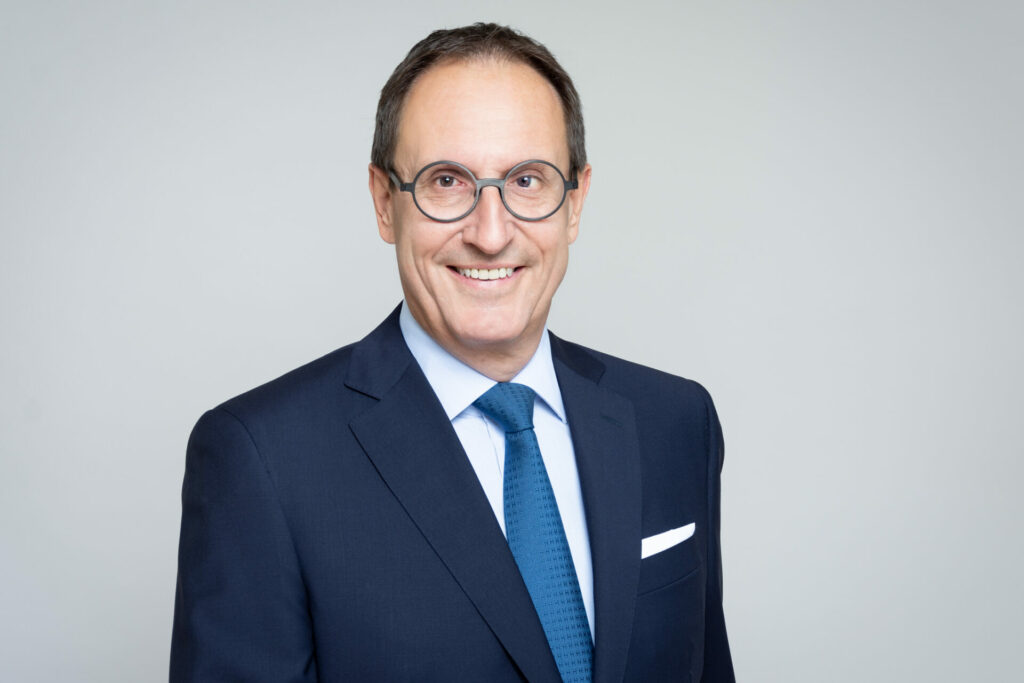 Udo Jenner kommt von UBS wo er die letzten 15 Jahre als Head of Global Custody, Global Head of Banks & UBS Entities und bis vor Kurzem als Head of Strategic Clients Group in Zürich tätig war. Er arbeitete für DG Bank, Rothschild und hielt während 14 Jahren verschiedene Verantwortlichkeiten bei J.P. Morgan/Euroclear im Custody in Zürich, Brüssel, Hong Kong und Paris inne.

Während seiner 35-jährigen Karriere war Udo an einer Vielzahl wichtiger standortübergreifender Transaktionen beteiligt, die seine Rolle als Senior Relationship Banker und Segment Head and Product Specialist vereinten. Zuletzt war Udo für die weltweiten strategischen Bankbeziehungen der UBS Switzerland AG verantwortlich.
"Die Stärke der Lösungen, die die BNP Paribas Gruppe anbietet, entspricht perfekt den wachsenden Bedürfnissen der Schweizer Banken, Versicherungen und Firmen im Asset Management. Diese Ernennung unterstützt unsere Ambitionen im Bereich Financial Institutions Coverage in der Schweiz im Rahmen des Wachstumsplans des Corporate & Institutional Banking Switzerland und in Bezug auf die Financial Institutions Coverage Franchise weltweit"
Enna Pariset