Udo Jenner appointed Head of Financial Institutions Coverage for BNP Paribas in Switzerland
July 2, 2021
Udo Jenner is appointed Head of Financial Institutions Coverage Switzerland.
Based in Zurich, Udo reports to Enna Pariset, Head of Corporate & Institutional Banking Switzerland and joins Corporate & Institutional Banking Switzerland Executive Committee.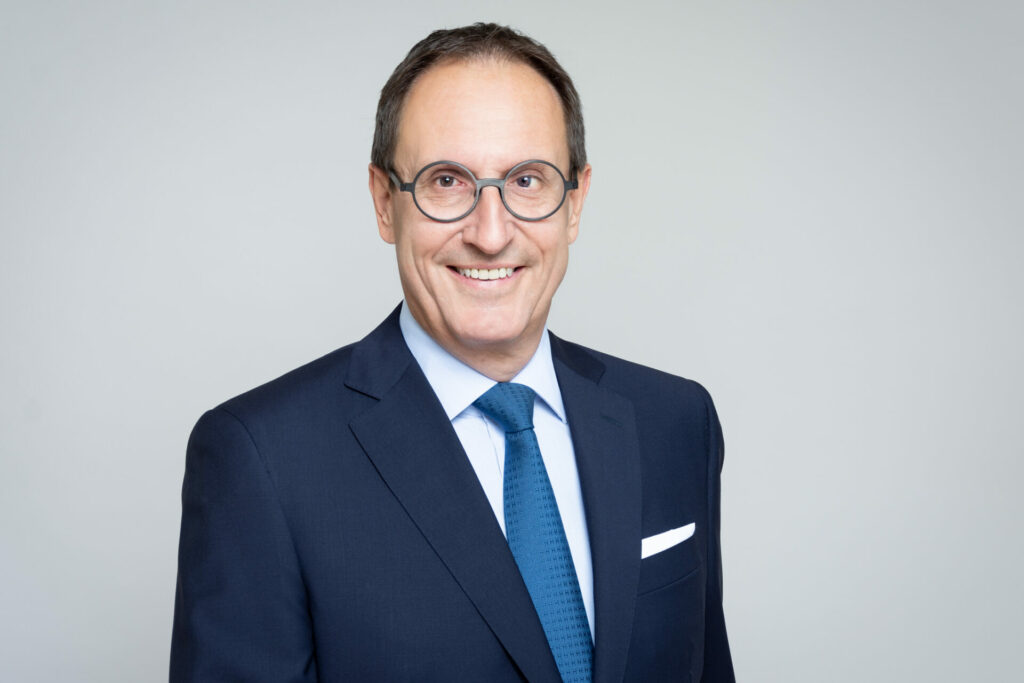 Udo Jenner joins from UBS where he spent the past fifteen years as Head of Global Custody, Global Head of Banks & UBS Entities and more recently as Head of Strategic Clients Group in Zurich. He worked for DG Bank, Rothschild and spent 14 years in various roles with J.P. Morgan in Custody (which became Euroclear Group in 2001) in Zurich, Brussels, Hong Kong and Paris.

During his 35-year career, Udo has been involved in a multitude of important transactions across different locations combining the role of Senior Relationship Banker, Segment Head and Product Specialist and lastly was responsible for strategic bank relationships of UBS Switzerland AG globally.
"The strength of BNP Paribas Group solutions offering matches perfectly the growing needs of Swiss banks, insurance and asset management companies. This appointment supports our ambition for Financial Institutions Coverage in Switzerland as part of the CIB Switzerland Growth Plan and for the FIC franchise globally."
Enna Pariset