Nurturing innovation : from building connections to digital disruption
November 20, 2017
At the Bank for a changing world we aim to anticipate changes and transform them into opportunities for our Clients.
Innovation is at the heart of our strategy to help us designing the world of tomorrow.
WAI BOOST : Innovation as our response to a changing world
BNP Paribas in Switzerland has launched in March 2017 WAI BOOST, our response to our corporate Clients seeking innovation. Through the strength of our network, WAI BOOST gives the possibility to promising start-ups and corporate Clients to meet and develop a unique partnership.
WAI BOOST at a glance
Discover how we create a unique collaboration between our corporate Clients and innovative start-ups.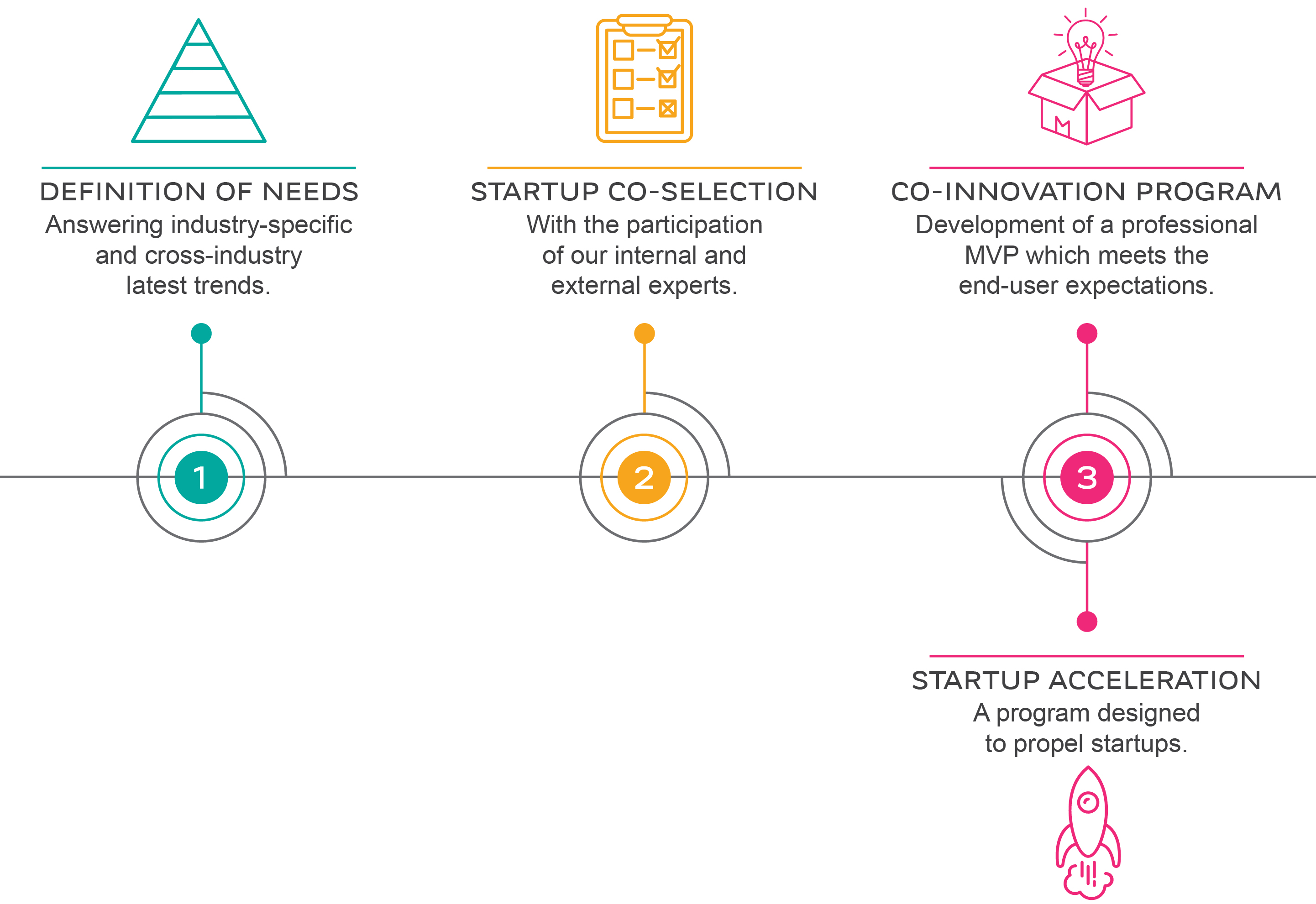 WAI BOOST : The pilot phase
Meeting the innovation market requirements of a world leader
Dufry AG is a Swiss-based travel retailer operating around 2,200 duty-free and duty-paid shops in airports, cruise lines, seaports, railway stations and central tourist areas. The company employs almost 31,000 people in more than 63 countries.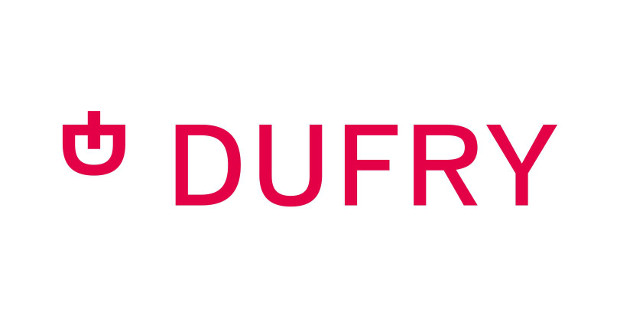 Dufry AG, in partnership with WAI Boost Switzerland, wished to innovate with the most promising start-ups for the realization of a digital solution that meets market requirements in the following areas:
Point of Sales
Sales Transformation
Customers Loyalty
Data Management
Change Management
Fueling innovation through successful ecosystems
At BNP Paribas in Switzerland we embrace the potential of our network to anticipate changes and transforme them into opportunities for our corporate Clients.
This allowed us to provide Dufry with a 360° overview of the most promising digital innovations that match with their industry-specific needs.
A unique co-innovation program

To achieve this challenge and ensure the success of this project, our team of internal and external experts took every step necessary to challenge the sustainability and the potential of start-ups that meet Dufry's innovation requirements and objectives. This helped Dufry in choosing the most promising start-ups for a four month co-innovation partnership program, including a wide range of business and technical services which might lead to a long-term collaboration.
Discover the two selected start-ups
Mishipay : The most modern digital in-store experience for no more queuing
Dufry in partnership with MishiPay wishes to launch a beta version of a cashier-free, app-based shopping experience as a pilot in one of their locations.

This could enable a new method of in-store shopping with no queuing or waiting at all. Just walk into a store and you can use your mobile phone to scan, pay and leave with your purchase.
MishiPay has drawn its inspiration from best-in-retail B2C features to offer each individual customer the true omni-channel experience they deserve. Now you can access a 360° overview of the product and receive targeted in-store promotions tailored to your individual needs.
"It's an amazing honour for us to launch this project with DUFRY, the biggest travel retailer in the world. Thanks to the WAI boost programme with BNP Paribas, we are able to take this major step towards our goal of eliminating queuing in retail, which in this case, will make sure we get to do all the airport shopping we want without ever having to worry about missing a flight."

Mustafa Khanwala Co-Founder and CEO MishiPay
Gowento : Bringing customer engagement to the next level
With Gowento, Dufry's wishes to build a more effective digital communication with their Clients, improve their customer loyalty and generate higher revenue.

From the most effective communication channel to smarter dynamic loyalty card, using Gowento's solution, Dufry should be able to successfully reach an increasing number of their customers with targeted digital communication without any effort.
"Never a digital communication channel has been that efficient! Gowento embraces the potential of native mobile applications (mobile wallet and web browser) to provide Dufry's Clients with the right message at the right time. This guarantees a 100 % Delivery, Read & Remain Subscribed without any specific applications or expensive marketing campaign."

Rabye Marouene CEO of Gowento
This will allow Dufry's to establish long-term client relationships through effective communication.
Stay tuned, more articles about WAI Boost are coming soon!