The Swiss Open is celebrating its 30th anniversary
July 12, 2017
Wheelchair Tennis: a sport seeking recognition
Developed in the 1970s in the United States, wheelchair tennis arrived in France some ten years later. Jean-Pierre Limborg and Pierre Fusade brought it to the French Handisport Federation and in 1984, it made its first appearance in Geneva.  To boost this still little-known sport in the country, Handisport Genève organised the first Wheelchair Tennis Swiss Open in 1988, hosting close to one hundred international players.
An event not to be missed
Since 2014, the BNP Paribas Swiss Foundation has been lending its support to the Swiss Open Starling Hotel Geneva, a prestigious tournament in which athletes from around the world take part.  This year, the Swiss Open turns 30 and the Foundation is proud to celebrate this jubilee alongside with it.  Open to all with no purchase required to enter, the tournament will be held from the 11th to the 15th of July 2017 at the sports centre of Les Bois-des-Frères in Geneva. The tournament will bring together the best international disabled and amateur tennis players and offer an amazing show and a great opportunity to share a fun-filled time.
Strong values shared by the BNP Paribas Swiss Foundation
This partnership is in line with the BNP Paribas Swiss Foundation's focus on social support.  Since 2002, the Foundation has been committed to fighting all forms of social exclusion and encouraging talent.
Values that are also shared by BNP Paribas (Suisse) SA employees and their friends and families, who, for some years now, have been involved as volunteers in organising the tournament.  Every year, nearly 40 volunteers come to lend a helping hand to set up, tend the refreshment bar, serve meals or be ball runners during the event!
Check out a teaser of the tournament's 30th anniversary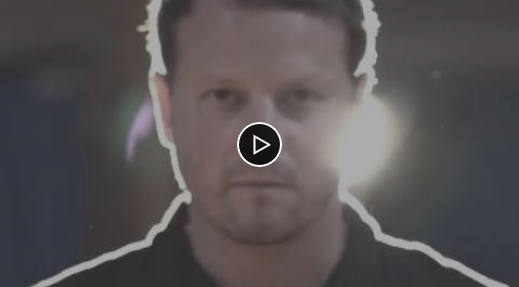 For further information, visit the Swiss Open website.