Enna Pariset appointed CEO of BNP Paribas (Suisse) SA
April 24, 2023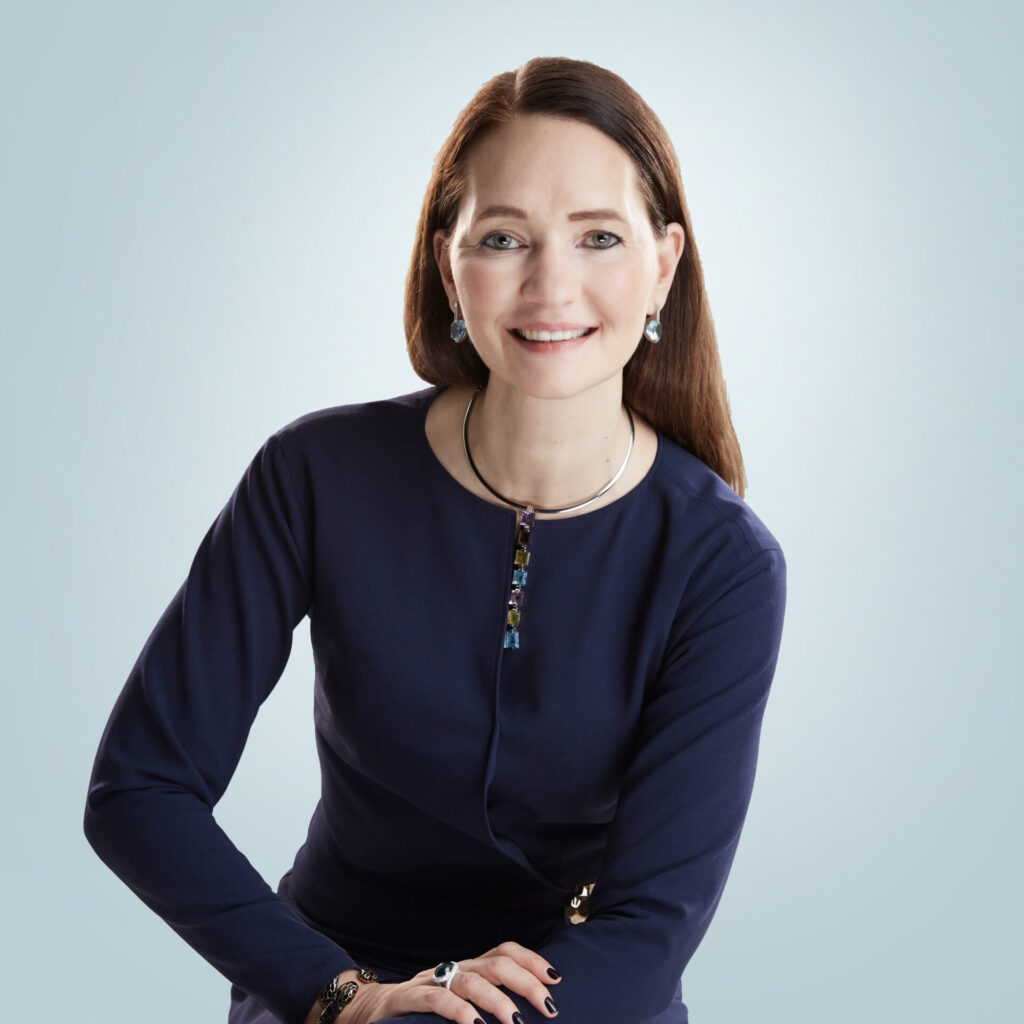 In line with the ambition to become one of the market leaders in Switzerland, Enna Pariset is appointed Chief Executive Officer of BNP Paribas (Suisse) SA*. She will assume this position from July 1st, in addition to her role as Head of Territory for BNP Paribas Group in Switzerland. Enna will also continue in her role as CEO of Corporate & Institutional Banking Switzerland.
She will further focus on growing the business and developing the franchise in Switzerland while keeping on supporting the transformation of the Swiss territory to allow continuous efficiency improvement.
Enna Pariset, with 29 years' experience in banking, 19 of which at BNP Paribas, has served in senior client facing and management positions across the Corporate & Institutional Bank.
* Subject to approval from FINMA and the Board of Directors of BNP Paribas (Suisse) SA

"BNP Paribas has been present in Switzerland for over 150 years, having contributed to the early industrialization of the country by financing the Gotthard and Simplon railway infrastructures. Switzerland with its strong export-oriented economy is an important growth market for BNP Paribas.
As a leading European global bank present in 65 countries, our aim is to be a market leader and the trusted local international banking partner for Swiss clients.
Driven by our strong growth and planned further investments in the country, my team and I are committed to making an important contribution to the global success of Swiss businesses and the Swiss financial center at large".
Enna Pariset