Eaton & BNP Paribas Leasing Solutions introduce an innovative finance solution for energy transition
March 14, 2023
Our teams in charge of Multinational Corporate clients in Switzerland and BNP Paribas Leasing Solutions are proud to announce our partnership with Eaton, the intelligent power management company, to deliver a tailored financial solution. This European programme helps Eaton's customers, businesses and building owners, achieve their energy transition goals while preserving cash flow and enables them to continue striving and investing in the preservation of the planet.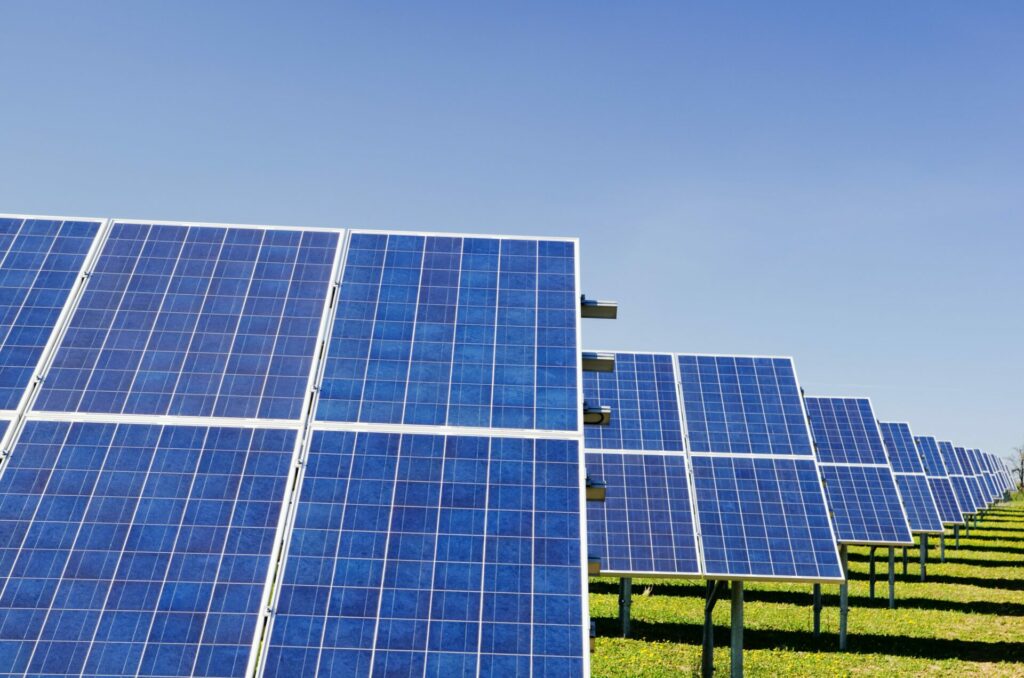 The BNP Paribas Group's mission is to contribute to a responsible and sustainable economy by financing and advising our clients, whether they are corporates, institutions or private clients, according to the highest ethical standards. We support them in financing their energy transition through innovative financial solutions while striving to address the fundamental challenges of today with regard to the environment.
This mission is carried out by the different entities of the Group, including BNP Paribas Leasing Solutions, which helps companies to develop their activity sustainably with rental, and financing solutions according to their needs.
In today's world of rising energy costs, business owners are looking to invest in technology that can reduce costs and ensure business continuity. To help businesses take advantage of these technologies, in collaboration with Eaton we have created a finance solution that offers a predictable fixed payment that includes infrastructure and equipment, as well as access to Eaton's global service network.
"The financial solution we are offering with BNP Paribas Leasing Solutions gives customers access to energy transition technologies affordably, helping them to conserve cash while at the same time make a positive environmental impact."
Andreea Laplace, Strategic Financing and Venture Business Development Director at Eaton.
This partnership with Eaton illustrates BNP Paribas' ability to support its clients in their transition to sustainability and to leverage its network of Leasing Solutions, which operates in multiple countries.
"Eaton's approach is in line with our aim to support our clients' transition with our Group strategic plan: Growth, Technology, Sustainability 2025. This is why we are looking forward to accompanying Eaton and its customers in deploying sustainable infrastructure and equipment."
Pascale Favre, head of the Technology Lifecycle Solutions business line at BNP Paribas Leasing Solutions.
The finance programme is available now in France, Spain, Switzerland, Norway, Germany and the UK, with further European expansion planned for later in 2023. To find out more: www.eaton.com/leasing.
---