Daniel Weilenmann appointed Head of Macro Interest Rates & Foreign Exchange (IRFX) Corporate Sales for BNP Paribas in Switzerland
April 13, 2022
BNP Paribas continues to build out its Global Markets franchise in Switzerland.
Daniel Weilenmann is appointed Head of Macro Interest Rates & Foreign Exchange (IRFX) Corporate Sales Switzerland, based in Zurich.
He will report to Xavier Gallant and Ashley Parker, Co-Heads of EMEA Rates & FX Corporate Sales, and Jean-Eric Pacini, Head of Global Markets, Switzerland, Germany& Austria.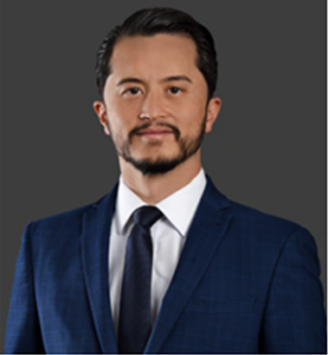 Prior to joining BNP Paribas Corporate & Institutional Banking (CIB)
in October 2021, Daniel has spent 14 years at Credit Suisse in the
bank's sales, trading and solutions franchise. In his last role as
Regional Head FX Sales, he was responsible for the distribution of FX
and OTC derivative products in Eastern Switzerland. Besides different
roles in FX Sales, he also held positions within the bank's asset
management and EQD units.
Daniel will drive the IRFX Derivatives commercial effort with Swiss
corporate clients in full coordination with Corporate Coverage
Switzerland teams.

"This appointment supports BNP Paribas' ambition to become the leading bank in Switzerland in Rates & FX flow and solutions as part of the CIB Switzerland Growth Plan. Daniel's expertise and drive will enable us to further enrich our intimacy with Swiss corporate clients"
Enna Pariset,
Head of Territory for BNP Paribas in Switzerland and CEO Corporate & Institutional Banking Switzerland