Damien Aellen is appointed Head of CHF Bond Syndicate for BNP Paribas in Switzerland
July 31, 2023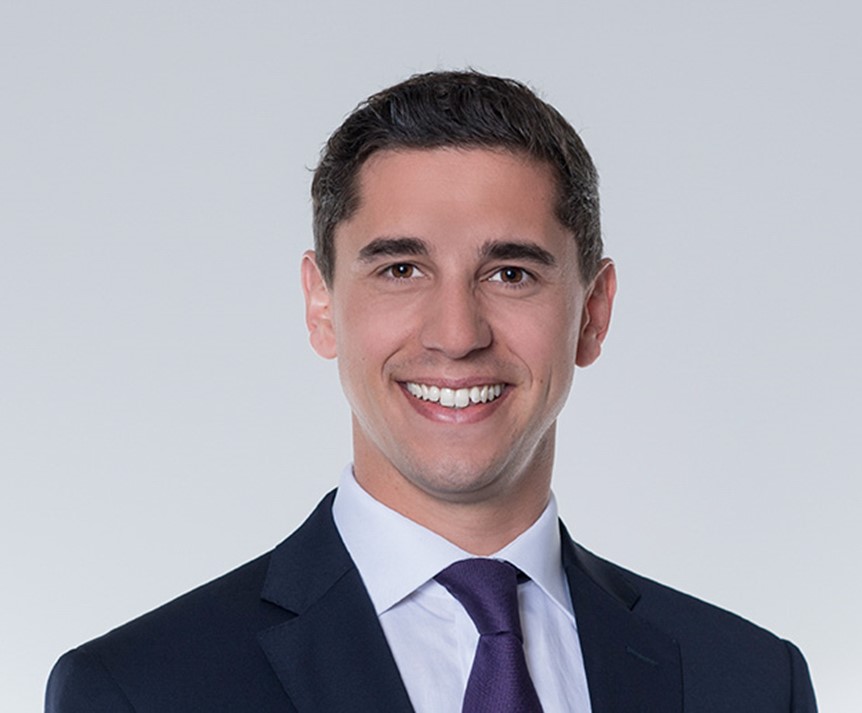 BNP Paribas continues to build out its Global Markets franchise in Switzerland
Damien Aellen is appointed Head of CHF Bond Syndicate Switzerland, effective August 1st, based in Zurich
BNP Paribas is pleased to welcome back Damien Aellen who is re-joining our Corporate & Institutional Banking (CIB) in Zurich.
Damien has spent the past 8 years at Credit Suisse, where he last served as Head of Syndicate for the Swiss Franc bond franchise. Damien started his career at BNP Paribas as a graduate on the bond trading desk in Zurich. He has a profound experience in Fixed Income Syndication and
across the credit spectrum, ranging from frequent Investment Grade issuers to more complex Capital, High Yield and Emerging Market credits.
Damien has been involved in some of the most important and complex Swiss Franc transactions in the last 10 years. He graduated from HEC Lausanne in 2009 with a M.Sc. in Finance and a major in Financial Engineering.

"This appointment is in line with BNP Paribas' ambition to become the leading bank in Switzerland in CHF Bond issuance as part of the CIB Switzerland Growth Plan. Damien's expertise and drive will enable us to further enrich our intimacy with Swiss clients", commented Enna Pariset, CEO of BNP Paris (Suisse) SA and Head of Territory for BNP Paribas Group in Switzerland.