Corina Bjoerkman appointed Head of Institutional Flow Credit Sales for BNP Paribas in Switzerland
November 9, 2023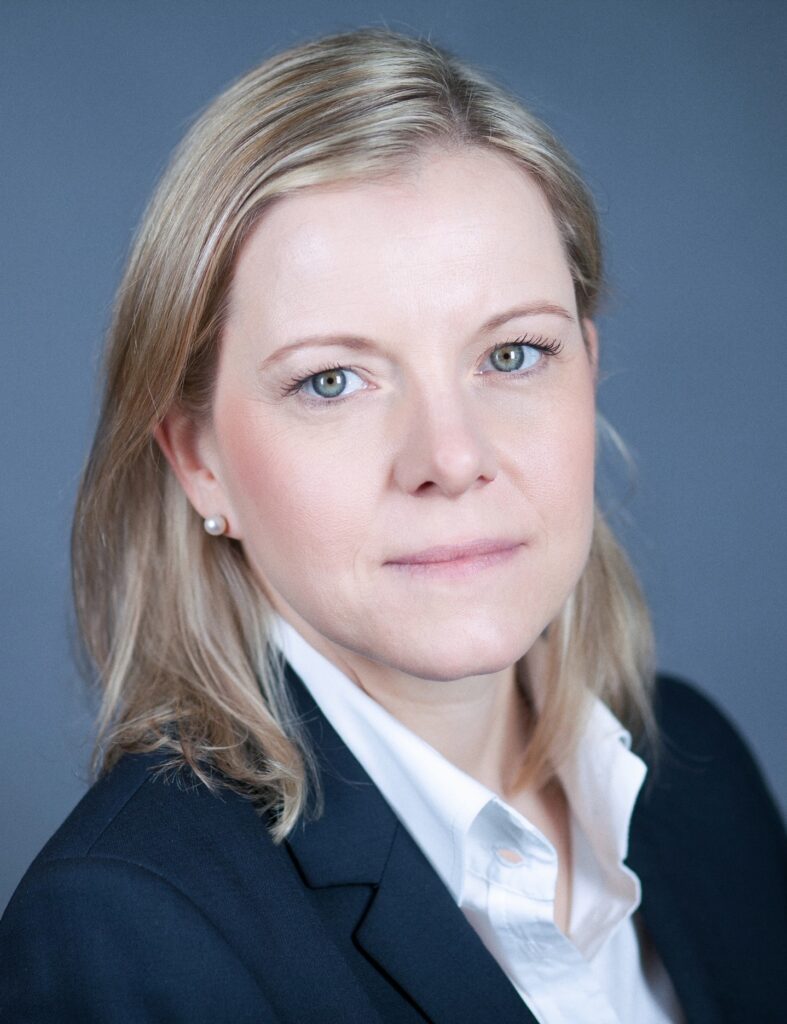 BNP Paribas continues to build out its Global Markets franchise in Switzerland
Corina Bjoerkman is appointed Head of Institutional Flow Credit Sales Switzerland, based in Zurich
BNP Paribas is pleased to welcome Corina Bjoerkman as Head of Institutional Flow Credit Sales Switzerland.

Based in Zurich, Corina will contribute to growing the market share of BNP Paribas and strengthening its Global Credit franchise across currencies, supporting the great momentum in Swiss Franc primary market.

Corina joins BNP Paribas from Credit Suisse, where she was Director, covering Swiss institutional clients for 15 years in Flow Credit sales and heading the Flow Credit sales team. She studied Economics at University of Fribourg and started her career in institutional bond brokerage in Frankfurt.

"This appointment is in line with our Growth Plan and our ambition to become the leading CIB in Switzerland. Corina's expertise will enable us to further enrich our intimacy with Swiss clients", commented Enna Pariset, CEO of BNP Paris (Suisse) SA and Head of Territory for BNP Paribas Group in Switzerland.