Vincent de Vallière appointed Managing Director, Investment Banking Coverage, Life Sciences & Tech, for BNP Paribas in Switzerland
June 21, 2021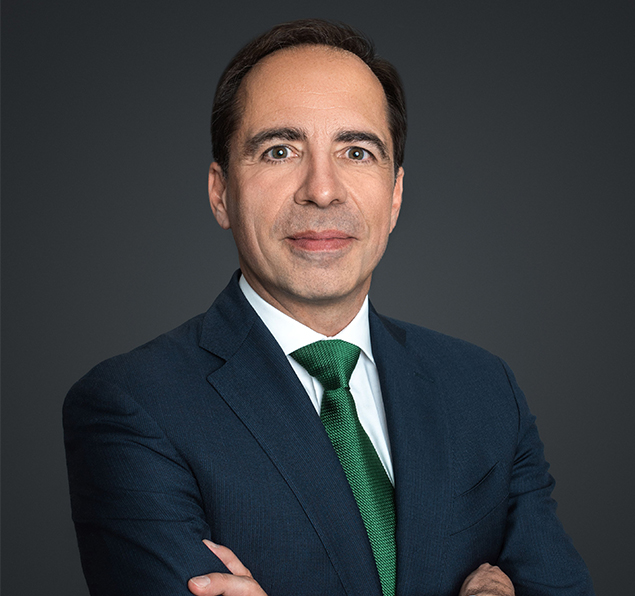 BNP Paribas continues to build out its Investment Banking franchise in Switzerland. Vincent de Vallière is appointed Managing Director, Investment Banking Coverage, Life Sciences & Tech, based in Zurich. Vincent de Vallière reports to Enna Pariset, Head of Corporate & Institutional Banking Switzerland.
During his 25-year career Vincent worked in Investment Banking for UBS and Credit Suisse, spent ten years with Novartis as Global Head of Corporate Finance in Basel
and most recently advised digital banks in Switzerland, Sygnum and SEBA.
"Vincent's appointment supports our commitment to further strengthen our Investment Banking capabilities in Switzerland and in particular in Life Sciences & Tech. These two sectors, which are undergoing unprecedented disruption and change, driven by new technologies such as Artificial Intelligence (AI), Big data, Blockchain, 5G and the Web, are priority sectors under the Corporate & Institutional Banking Switzerland Growth Plan."
Enna Pariset