News
All the news of BNP Paribas in Switzerland
August 17, 2015

Dear Sir or Madam, A usual question among investors is the question which stocks will outperform their benchmark. An interesting factor here: the influence of the founder of the company in ...

July 6, 2015

Home automation is no longer a luxury. The smart home trend established itself across a broad swathe of consumer segments some time ago. BNP Paribas now grants investors access to this market of ...

March 3, 2015

BNP Paribas has announced the appointment of Fabio Sarao since January 2ndas Deputy Head of Cash management Switzerland. He reports to Philippe Hohl, Head of Cash Management Switzerland. Fabio ...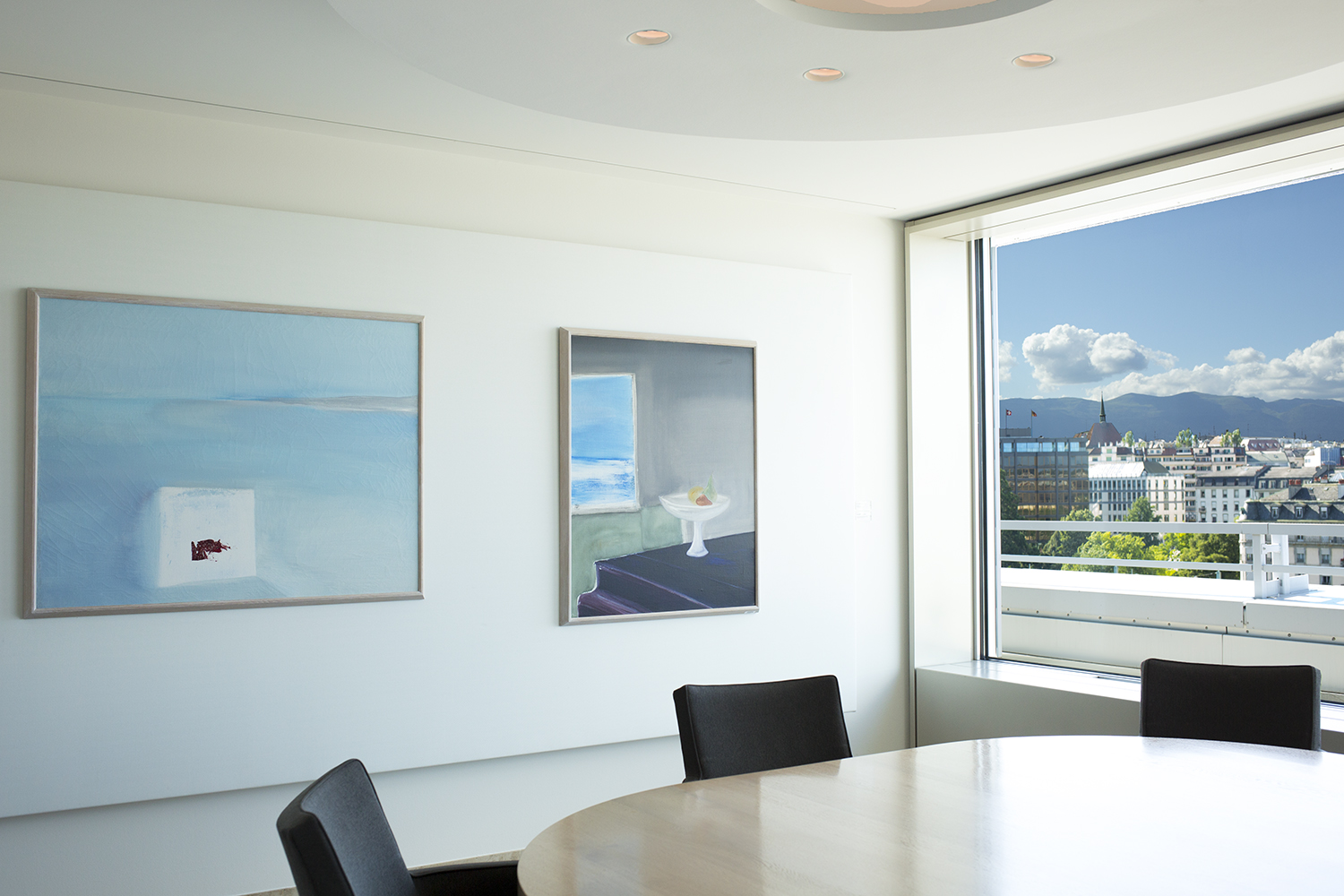 Annual Reports
Get all the annual reports of BNP Paribas in Switzerland

Press Release
All the press releases you need to find
Press contact
Pascal Hénisse
HEAD OF COMPANY ENGAGEMENT