The BNP Paribas Swiss Foundation
Supporting and assisting
The BNP Paribas Swiss Foundation is committed
Since 2002, we've had an ongoing commitment with local organisations and support them as genuine partners. Our ambition is to encourage dialogue between the banking world and its cultural, social and environmental milieu.
Going beyond financial support
At the BNP Paribas Swiss Foundation, it's important for us to:
Preserve and raise awareness of the wealth of Helvetian museums,
Encourage young creators and performers,
Support projects in favour of education and social inclusion,
Back research and the fight against climate change.
Culture
To open minds and encourage
Culture is a source of personal and collective development, a core element of social connection and local identity.
The BNP Paribas Swiss Foundation invests in it through cultural and digital intervention, as well as via the appreciation of young emerging artists.
This initiative is a part of our desire to promote access to culture for all, rooted in the social challenges of today and attentive to the talents of tomorrow.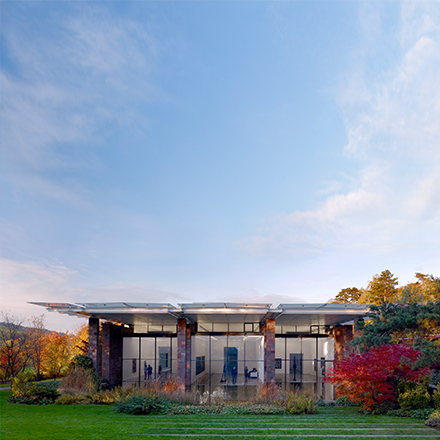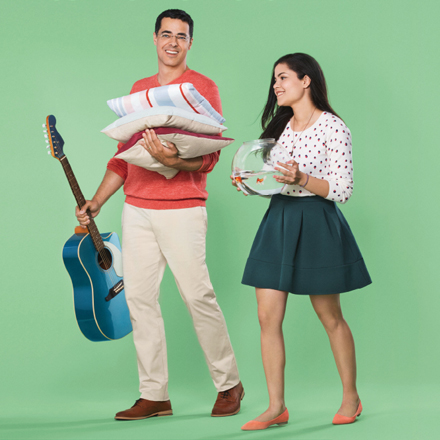 Social
To integrate and educate
The BNP Paribas Swiss Foundation fights against all forms of social exclusion that affect the elderly, disabled people, or young people with schooling difficulties, as well as migrant populations.
We also intervene in favour of education in Switzerland and we support charitable causes borne by bank employees.
Environment
To support and understand
The BNP Paribas Swiss Foundation is committed to research on climate change. Its commitment is demonstrated through a desire to understand and share the major issues involved in global warming.
We also support and encourage the new generation of researchers who are invested in favour of a greater understanding of these issues.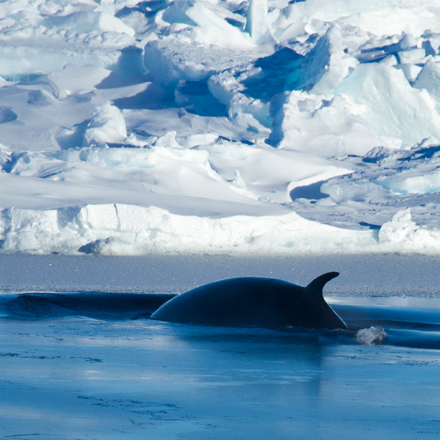 The Foundation Board
The BNP Paribas Swiss Foundation positions itself as a vehicle for the values of the BNP Paribas Group. Around these core values, we strengthen the sense of belonging while opening up the bank and its employees to new horizons. Its Board is composed as follows :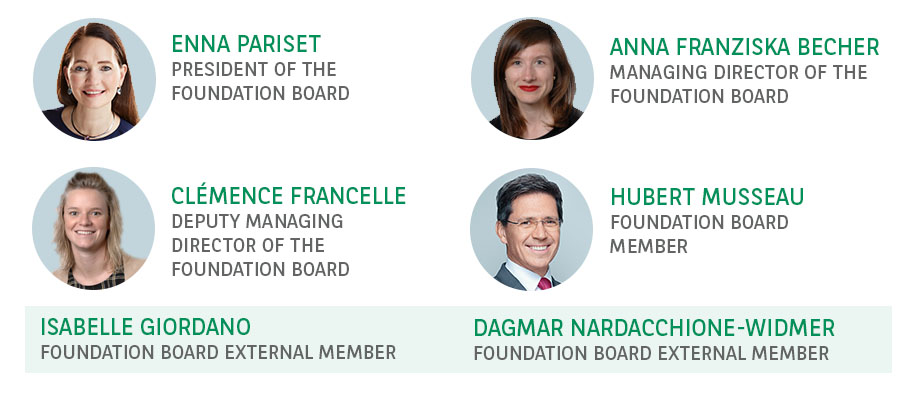 The BNP Paribas Swiss Foundation supports you!
The art collection
Created in the 1960s and then expanded in the 1980s, the BNP Paribas Swiss Foundation's art collection is built around modern art from Europe (Max Ernst, Joan Miró, Arman, etc.) and more particularly Switzerland (Max Bill, Le Corbusier, Louis Soutter, etc.).
The collection is primarily on display in the entrance halls and client reception rooms at BNP Paribas in Switzerland.
Its diversity and quality reflect the bank's identity to its staff, clients and visitors. In a bid to enhance and expand the collection, the Foundation is now looking to acquire works by young contemporary artists from or with links to Switzerland, including Claudia Comte, Sébastien Mettraux and Aurélie Pétrel. This support for young artists fits in perfectly with the philanthropic values promoted by the Foundation since its launch in 2002.
The Foundation's interest in art and the cultural sphere is also reflected in its partnerships with institutional players, especially leading Swiss museums. Works of art are lent for exhibitions, for example, showcasing the collection outside the bank's walls. The Foundation is also a member of the International Association of Corporate Collections of Contemporary Art (IACCCA), allowing it to interact with and gain a reputation among other large corporate collections, and consolidating its active presence in the world of culture.
The art collection works